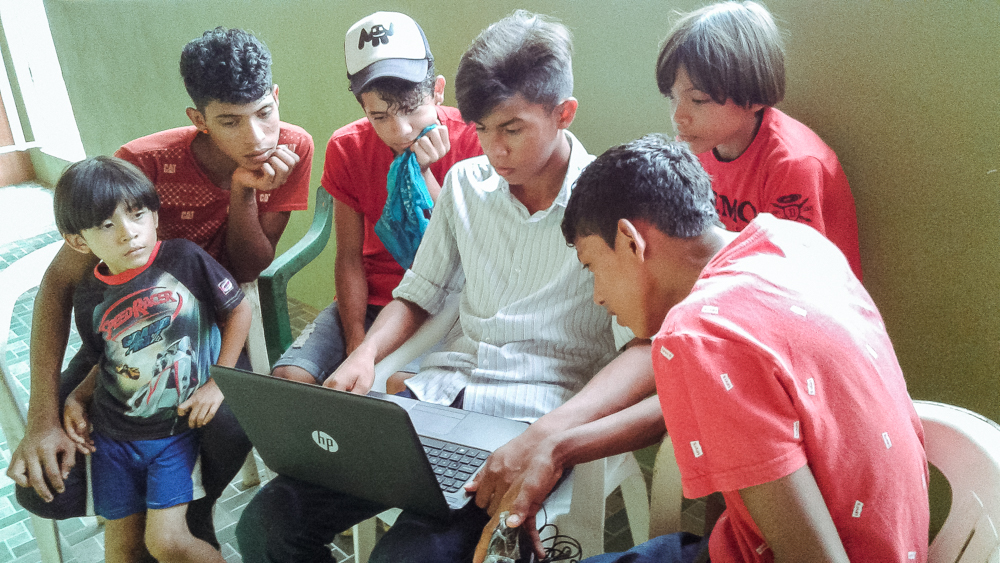 "We can't help everyone, but everyone can help someone."
We dedicate a percentage of our profits to programs empowering children and youth in Nicaraguan and Mexican communities by providing a space for growth, learning and creativity.
E&A Fitness works with a various non-profit organizations, including a project called Reflexiones Digitales. Reflexiones Digitales is a project based in rural area of ​​San Juan, Nicaragua. They aim to give voice to children, youth and young adults suffering from depression and social problems. The project helps uncover their potential by exploring their own story using digital means.
This organization provides basic computer literacy and educational opportunities in a safe learning environment. By providing the proper tools, they aim to create healthy and empowered communities, and communicate important educational and social messages. Their mission is to promote respect, solidarity, self-knowledge, reflection, and vision for a better future.  Check back soon for updates on this project.
Over the next few months, we will be working with an organization in Mexico to help support children's health and education programs. Check back soon for more information.
Let's Collaborate
If you would like to work with us, drop us a line or visit us during one of our classes, we would love to meet you!