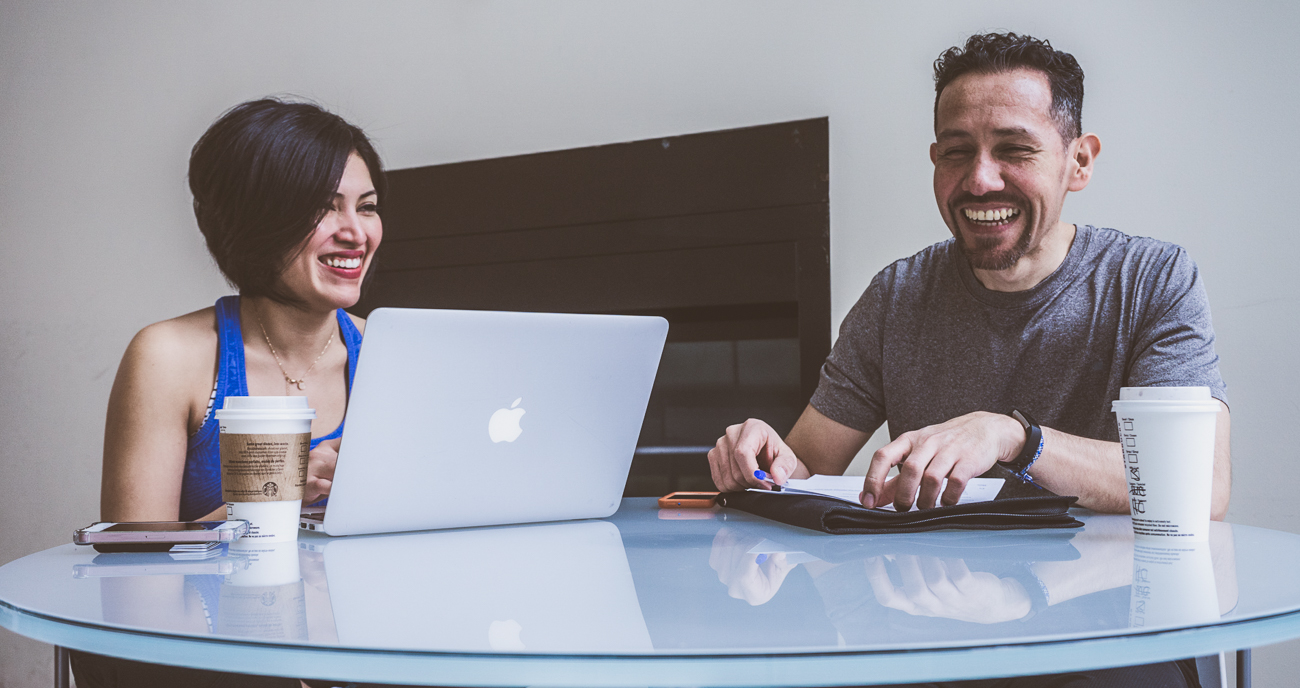 E&A fitness was created by fitness fanatics Edgar Uribe & Andrea Jimenez to inspire a healthier and stronger community, in a welcoming and inclusive environment.
Our goal is to make health and fitness available and enjoyable for everyone, everywhere, regardless of age, fitness level, or income. That's why we offer a variety of fun, unique and high-energy classes as well as free health, nutrition and fitness information through our blog. We dedicate a percentage of our profits to programs empowering children and youth in Nicaraguan and Mexican communities by providing a space for growth, learning and creativity.
Our classes are often taught by both Edgar & Andrea, which means double the creativity, double the energy and double fun! We're a community free from judgment, with us, you work at your own pace to accomplish your own individual goals. We host social events and workshops each month to give you a sample of what what we offer. Come try one of our classes for free, make amazing friends, and motivate each other to reach your individual goals, together.
Our classes and events take place in different locations around Toronto! Please check each event carefully for the location, check out classes we offer.
Our goal is to create a space filled with infectious energy, where you can feel great and have fun.
Andrea Jimenez
Hi, I'm Andrea, Co-founder of E&A Fitness. My mission is to provide you with tools to empower you to live a balanced and healthy life as well as create a welcoming space where you feel great, work hard, and have fun.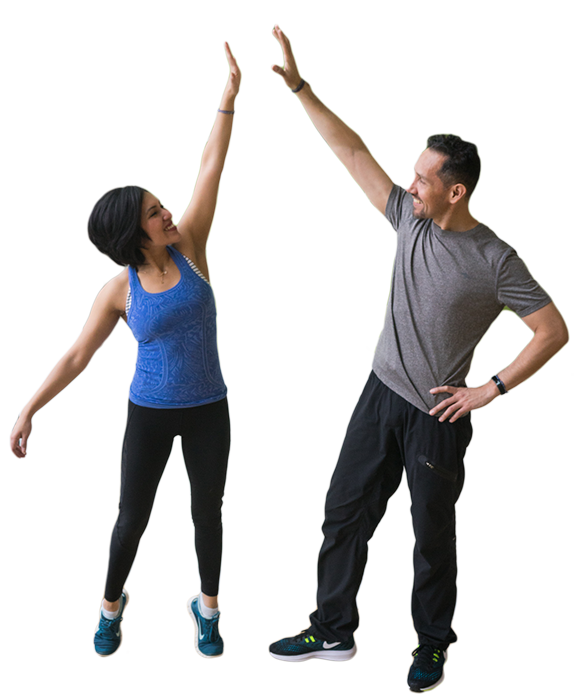 Edgar Uribe
Hola, I'm Edgar, Co-founder of E&A Fitness. My philosophy focuses on continual lifelong learning while empowering you with the knowledge, guidance and resources to assist and inspire you on your journey to a healthier life.
"Call it a clan, call it a network, call it a tribe, call it a family: whatever you call it, whoever you are, you need one" — Jane Howard
Meet the talented health and fitness professionals that work with E&A Fitness. We're positive, authentic and incredibly go-getting, and we believe in the power of working together.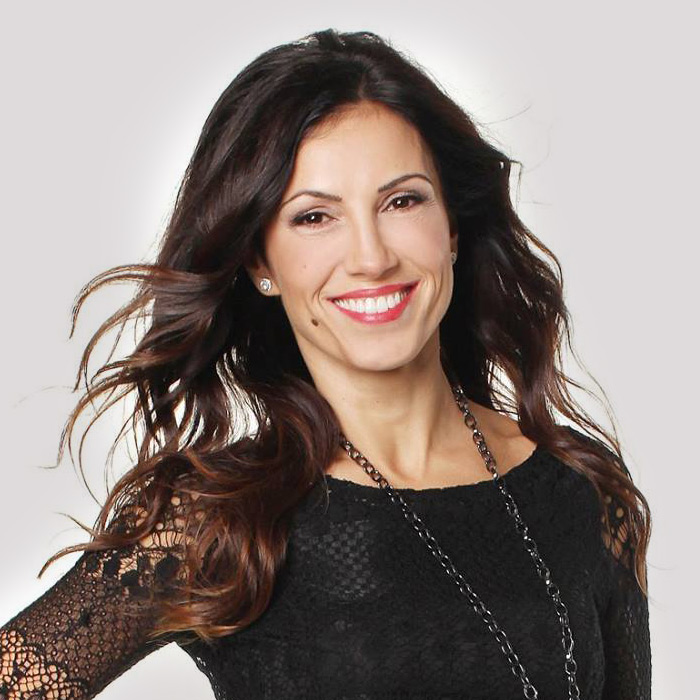 Gorete Almeida
Culinary Nutritionist
Gorete studied Kinesiology at the University of Guelph and completed a M.Sc. Ergonomics in England. She is certified holistic lifestyle coach, culinary nutritionist, award-winning salsa dancer, international fitness presenter and accomplished instructor with over 25 years of experience in the wellness industry. Gorete is also a part-time professor at Humber College, in the Heath and Fitness department. Gorete is a mother who loves life, believes in balance and is ignited by helping women feel radiant and fabulous!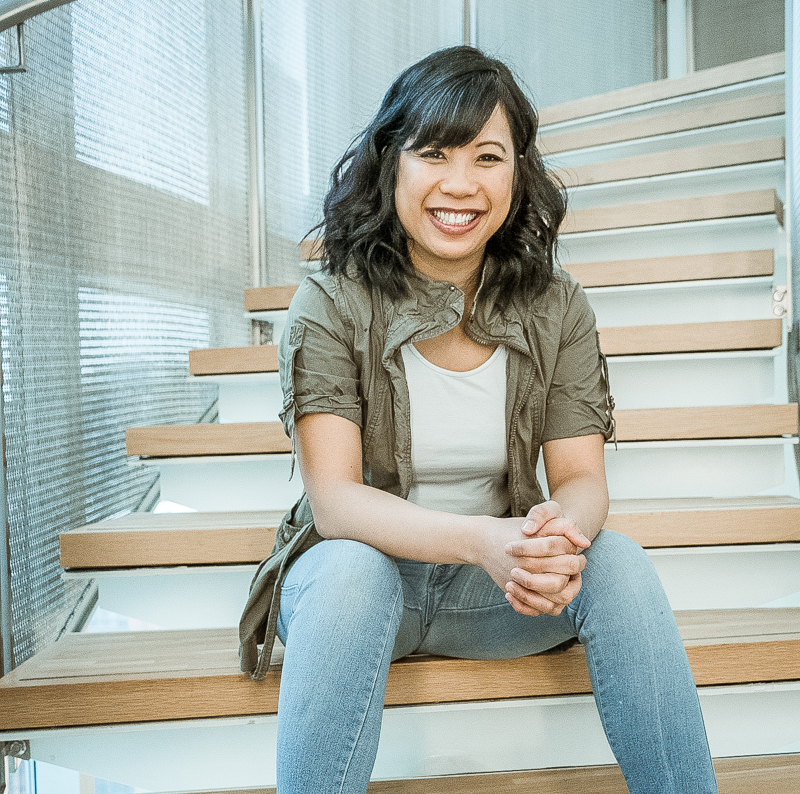 Almarielsa Cansino
Registered Massage Therapist
Almarielsa is a skilled Registered Massage Therapist who graduated from Sutherland-Chan School of Massage Therapy. Taking in-depth courses she has learned that through proper assessment, you can formulate a treatment plan to suits all your needs. She has worked with a variety of patients including the Toronto Maples Leafs, The Toronto Marlies, musicians and actors. Almarielsa believes by addressing client needs you can reduce stress and increase client comfort to maintain a healthy mind and body.