Do what moves you
Good things come to those who sweat
Go with what you know, or try something new. Meet new friends, work hard, have fun and experience powerful group energy in classes from zumba to yoga, to intense HIIT training.
Check out all the classes and trainings we offer, or checkout our schedule for what's on!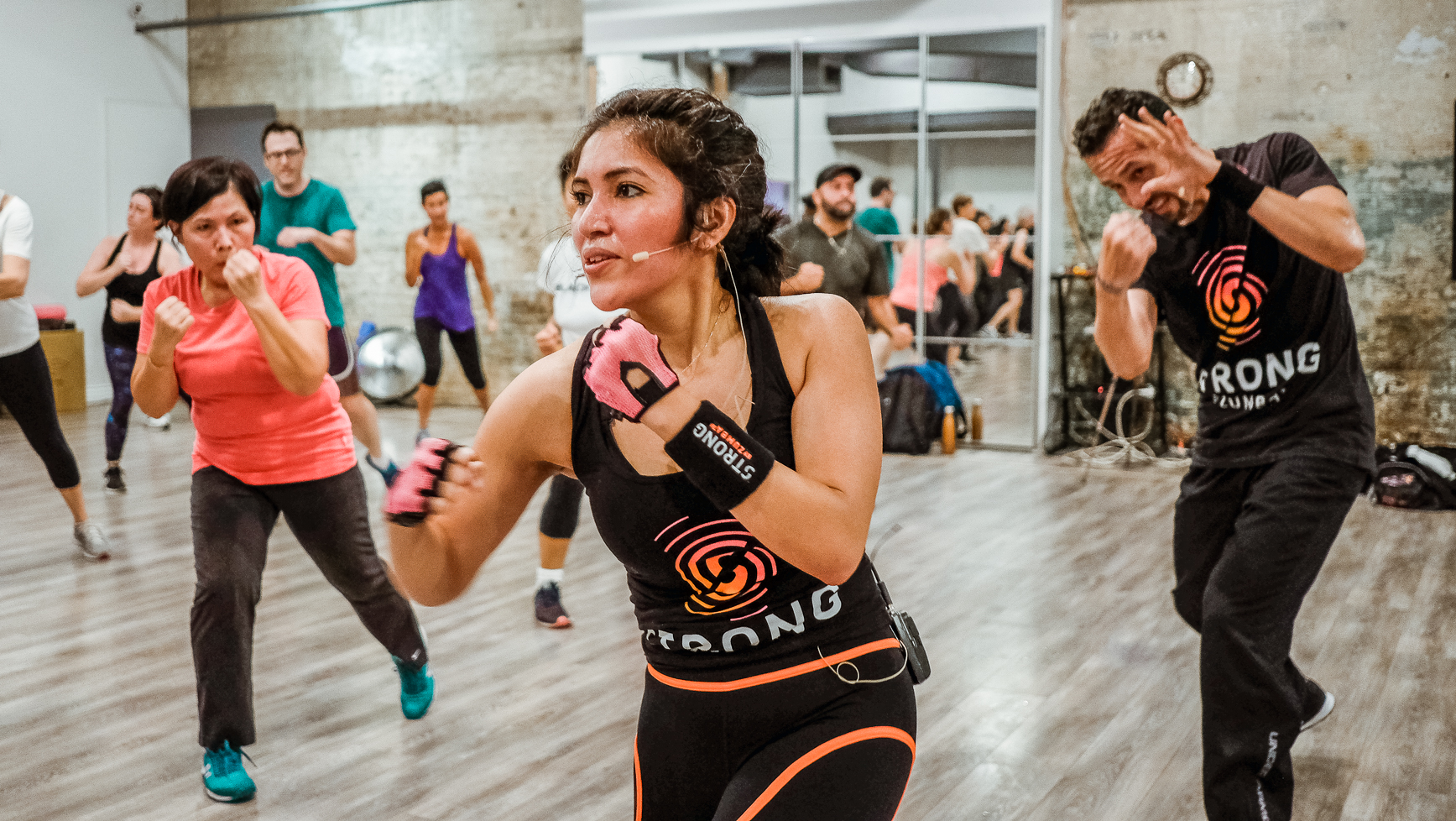 STRONG Nation
Push your limits with STRONG Nation®. Every squat, every lunge, every burpee is driven by the music, helping you make it to that last rep, and maybe even five more. This bodyweight workout combines high intensity interval training with the science of Synced Music Motivation.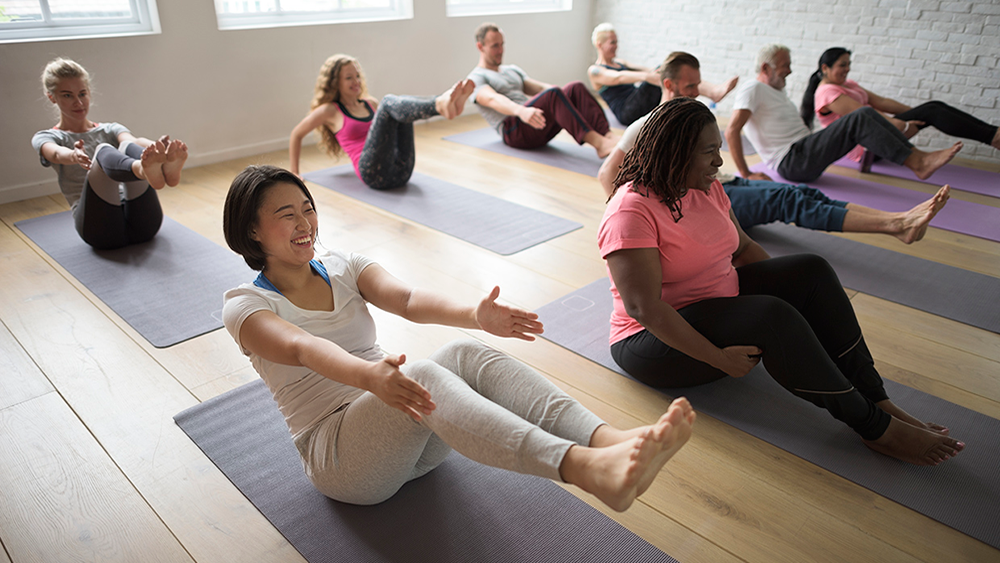 Yoga
Take time to be. We offer different styles of yoga to our students including hatha yoga, power yoga and partner yoga.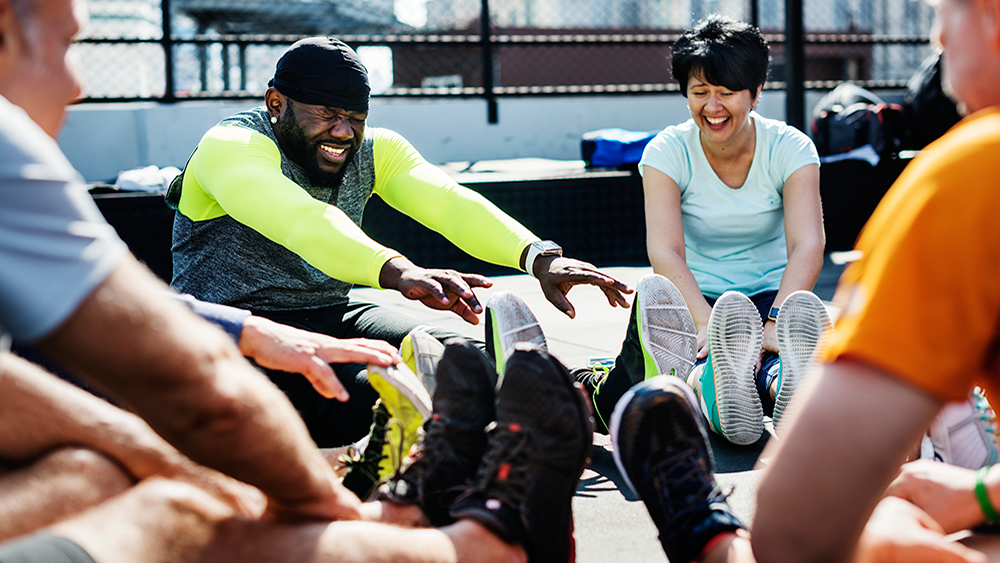 Outdoor Bootcamp
If you're tired of the weight machines or treadmill at the gym, take your workout outside and join one of our outdoor boot camps. Contact us to find out when our next boot camp program starts!
Personal Training
We help you reach your fitness goals with a customized training plan that fits your body, lifestyle and budget. Contact us for more information or to sign up.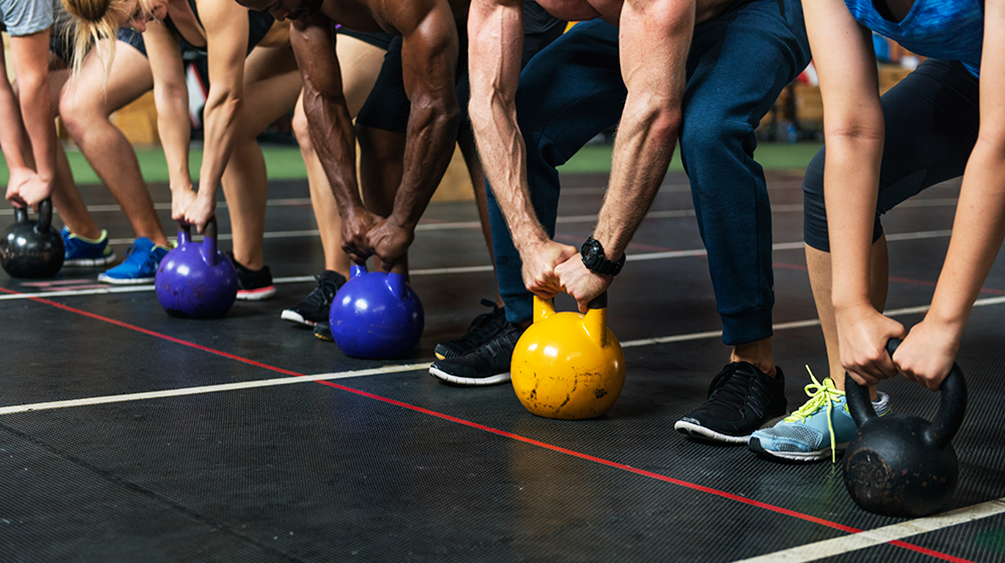 Group

Personal Training

These small group personal training sessions gives you focused attention that allows you to maximize your workout. Contact us for more information or to sign up.
Health & Wellness
Looking for a health coach or massage therapist?
 We're committed to making health and wellness available and accessible to everyone, but we're not doing it all by ourselves. Check out some of our health & wellness partners below. Use your class pass to receive discounts on their services.
Do you hold a class pass with us? Use the code on your pass and receive discounts on health & wellness services!