We believe it's better
to work together
We're committed to making health and wellness available, but we're not doing it all by ourselves.
We're proud to collaborate, form valuable partnerships and play our part in promoting a happier, healthier and more balanced community. Check out some of our health & wellness partners below. Use your class pass to receive discounts on their services.
Do you hold a class pass with us? Use the code on your pass to receive discounts on the services below!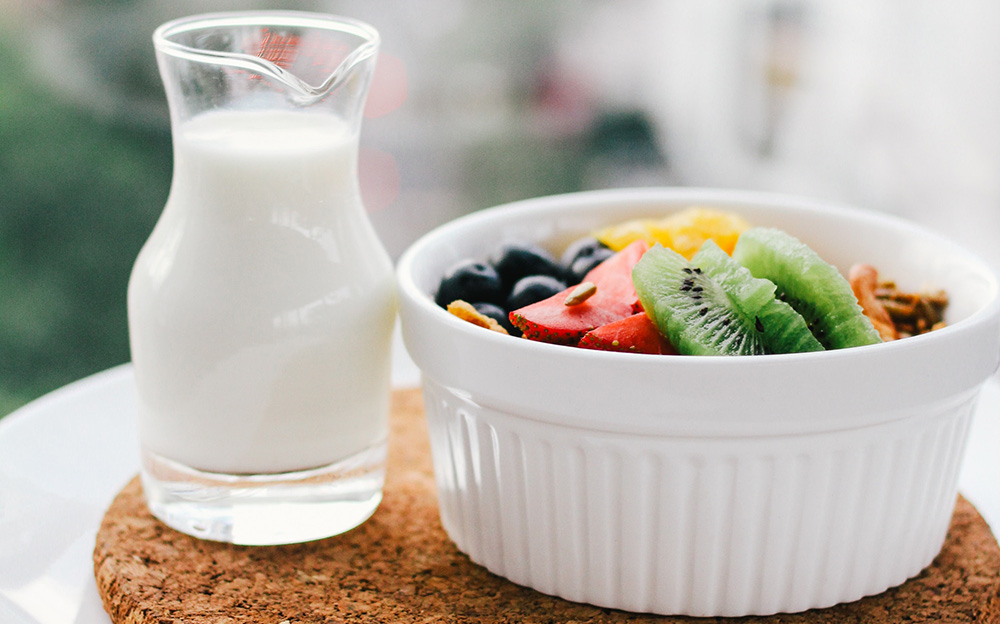 Health Coach & Nutritionist
Culinary Nutritionist, Certified Holistic Lifestyle Coach
One stop to all your needs. No diets, no fads, no quick fixes, just a recipe for a healthy lifestyle! Gorete provides you with a holistic approach to regaining your vibrant energy. Check back soon for great deals and packages!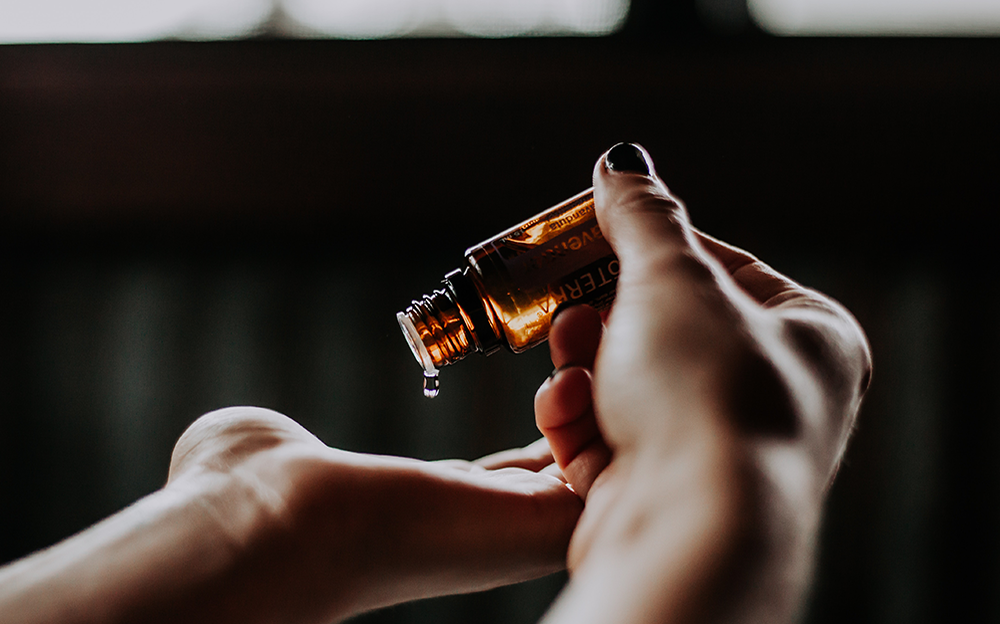 $20 off Massage therapy
Registered Massage Therapist
Almarielsa is a skilled Registered Massage Therapist who graduated from Sutherland-Chan School of Massage Therapy. Taking in-depth courses she has learned that through proper assessment and testing, you can formulate a treatment plan that suits all your needs. Receive $20 off your first session with Almarielsa.