Take time to be. Stretch, breath, flow and build strength. We offer different styles of yoga to our students including hatha yoga, power yoga and partner yoga. E&A Fitness makes
 yoga simple, accessible, and fun so you can experience one of the most physical and mental workouts anyone can enjoy.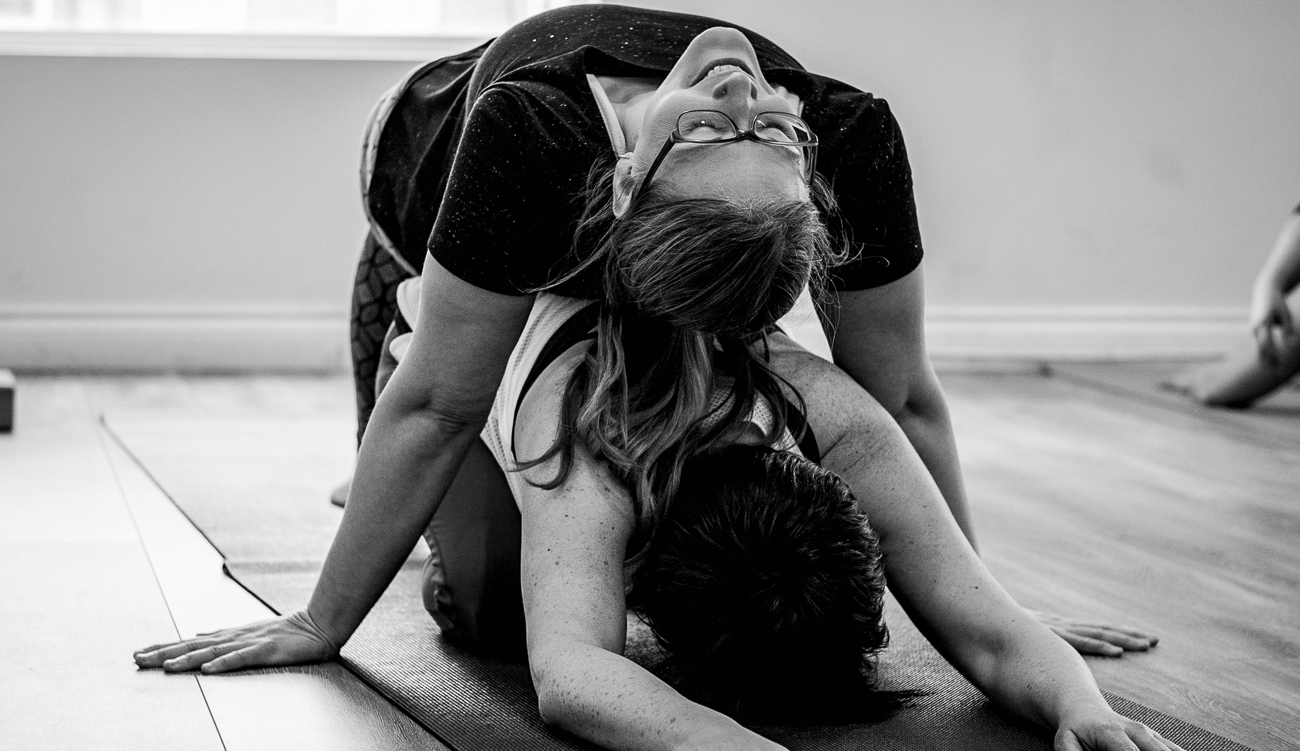 Benefits?
Yoga is for everyone
Yoga can be practiced by anyone, regardless of age, sex or physical ability. Amongst the many benefits, it will enhance your mental and physical capacity, reduce stress and help you enjoy your free time.
Encourage a healthy lifestyle
Yoga is not just about completing a workout, it's about a healthy way of life. This practice allows students to take time to just be, stretch, breath and surrender, in a society consumed with chaos.
Strength and flexibility
Yoga is a total body strengthening practice. As you flow through the sequences, you alternate between using upper body, lower body and core strength. The gentle stretching twisting and bending movements bring flexibility to other joints and muscles of the body.
Partner Yoga
The word 'yoga' means union in Sanskrit, and this is exactly what partner yoga aims to achieve. It is a great medium for building stronger communication and union in just about any kind of relationship, whether it is friendship, family, or your significant other. Partner yoga brings people together through movement, play, breath, and touch.
E&A fitness runs regular workshops that focus on an introduction to partner yoga, including a brief discussion on the benefits of partner yoga, basic seated postures and standing postures, concluding with relaxation poses. Checkout our events page for upcoming sessions.