Group

Personal Training
Train with a team
We're better together. These small group personal training sessions gives you focused attention that allows you to maximize your workout and improve your technique, while enjoying the motivation and momentum of being part of a team. Group personal training sessions will begin in fall 2018.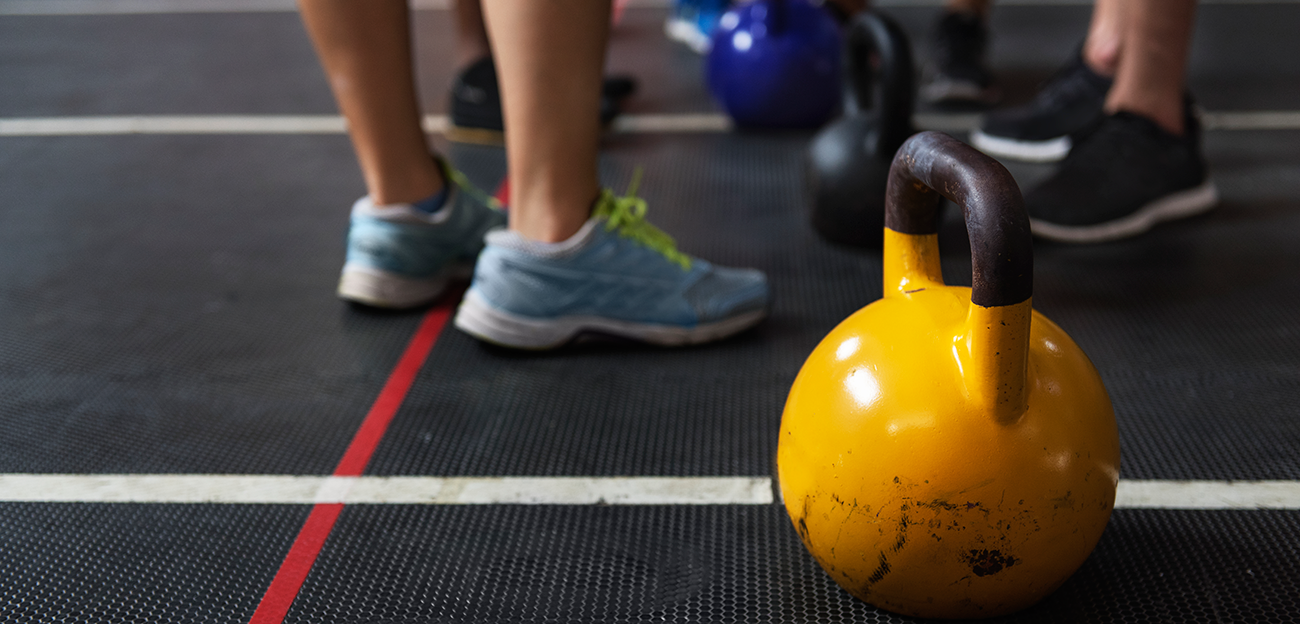 Group Personal Training vs. Group Fitness?
What's the difference?
Great question! A group fitness class is a formatted class that the entire group follows, with some modifications and progressions that are demonstrated by the instructor, such as Zumba, STRONG by Zumba, Body Pump or Bootcamp classes, etc.
In group personal training,  students are often doing different things at their own customized level of fitness and/or ability. These groups tend to be smaller in size to allow for this personalized approach.
Group personal training sessions are more budget friendly then the 1-1 personal training sessions, with the added benefit of motivation and more energy from your team.
These classes will start in fall 2018. Stay tuned for more information on how to sign up