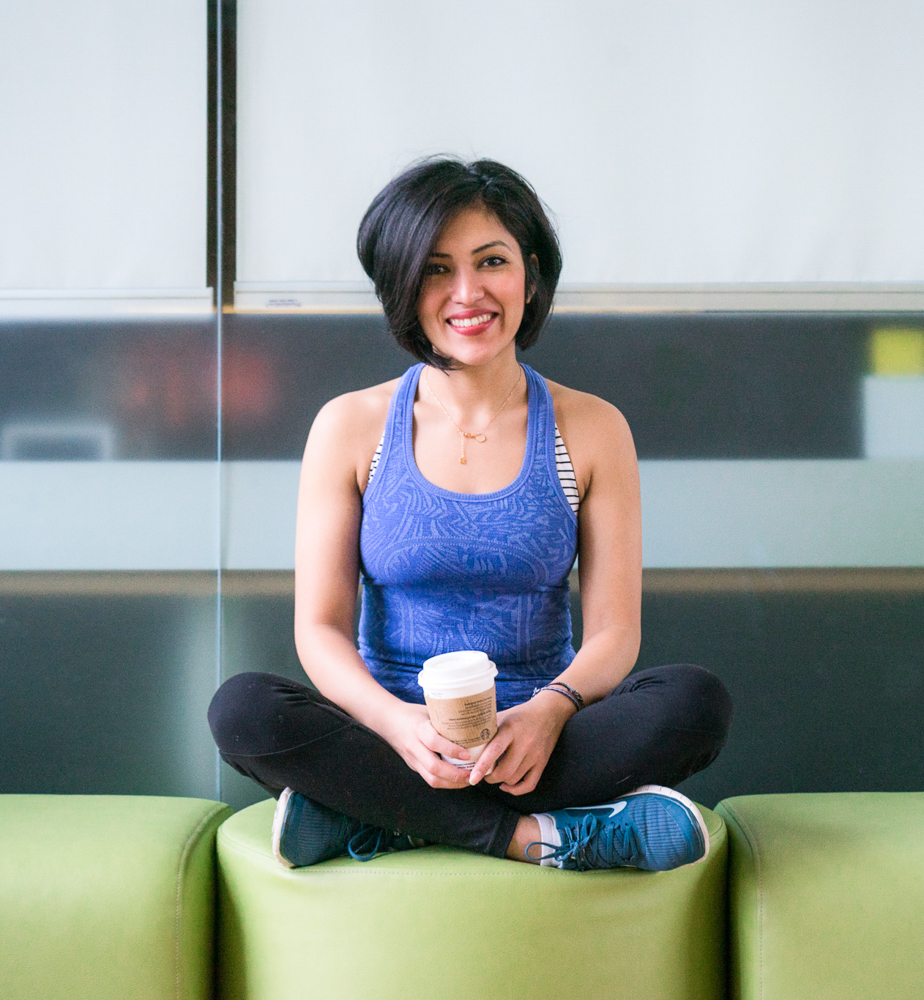 Andrea Jimenez
Co-founder of E&A Fitness
Andrea Jimenez is the co-founder of E&A Fitness. Fitness junkie, web developer, entrepreneur, and traveller. Her goal is to help others live their best life by instilling confidence, encouraging change and empowering our community.
Humble Beginnings
Born in El Salvador, Andrea came to Canada at a young age. She has worked in the fitness industry since the age of 15, starting her experience in fitness with her very first job as a lifeguard, aquafit and swimming instructor. From there, Andrea has led various children and adult fitness programs and has participated in performances from Folklore, Latin Dance, Contemporary, Jazz, Gymnastics and Ballet.
Andrea is a certified fitness instructor who is continually looking for ways to grow and evolve as an instructor to provide students with the latest and greatest in health and fitness practices. Her fitness journey has empowered her to become who she is today, she believes in the power of movement and it's importance in helping others live their best life by instilling confidence and encouraging change.
Between being a fitness professional, full time web developer, and running her own business, she understands life moves at a fast pace and the importance of taking time to unwind, recharge, stay healthy and keep energized. But most of all, she believes in the importance of finding your own unique balance, whatever that may be.