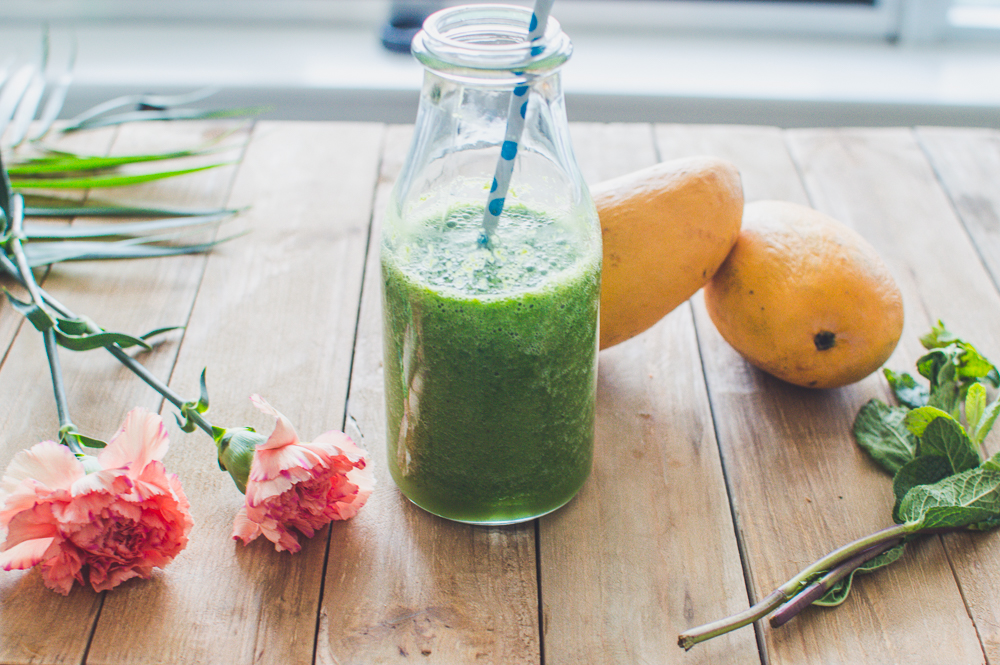 Spring into Nutrition
Spring is officially here, and although the weather doesn't match just yet, it is a great reminder of a law that governs life, everything evolves in a cycle. It brings hope and positivity, a reminder of rebirth where nature comes back to life and the entire cycle starts all over again. Spring is often seen as a good time to regroup, reprioritize and improve areas in their life and find a balance. We couldn't agree more that this is a great time to set new goals, to get rid of old things, and to consciously work on improvement.
That's why we've partnered up with Culinary Nutritionist & Health Coach Gorete Almeida, together, we'll be hosting a facebook live stream on April 8th at 11am, where she'll be answering your top questions and providing you with great tips and tricks to get you to the healthy and balanced life you deserve, just in time to get you ready for summer!
Do you have a health and/or nutrition question that's been on your mind lately? Submit your top 3 questions around nutrition here, so we can be sure to answer them during our live stream!
Quick tip: A daily green smoothie does the body some serious good! Why not start the Spring season with this healthy green smoothie to keep you energized throughout you day. Super green, check, super delicious, check and check.
SUPER GREEN SMOOTHIE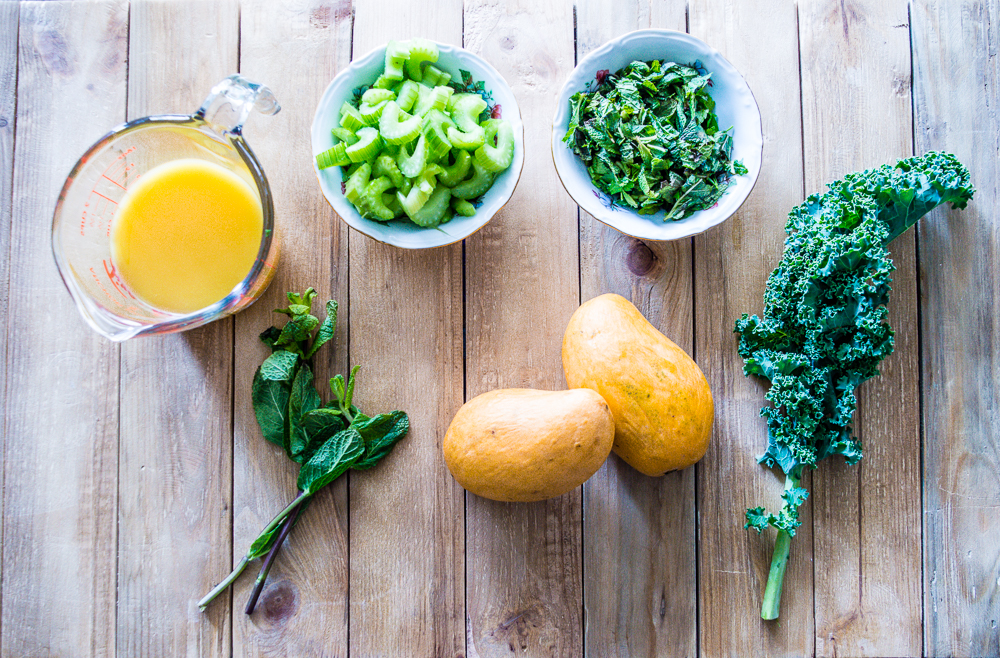 1 ¼ Cup chopped kale, stems and tough rib remove
1 ¼ cup frozen cubed mango
2 medium ribs celery, chopped
1 Cup chilled fresh tangerine or orange juice
¼ cup chopped flat-leaf parsley
¼ cup chopped fresh mint
Instructions:
Combine all ingredients in blender.
Puree until smooth
Pour mixture into 2 chilled glasses
Per serving:
Calories 160, Protein 3.5g, Carbohydrates 39g (5 g fiber), Fat 1 g (0g sat), Sodium 56g
We clearly had some help along the way…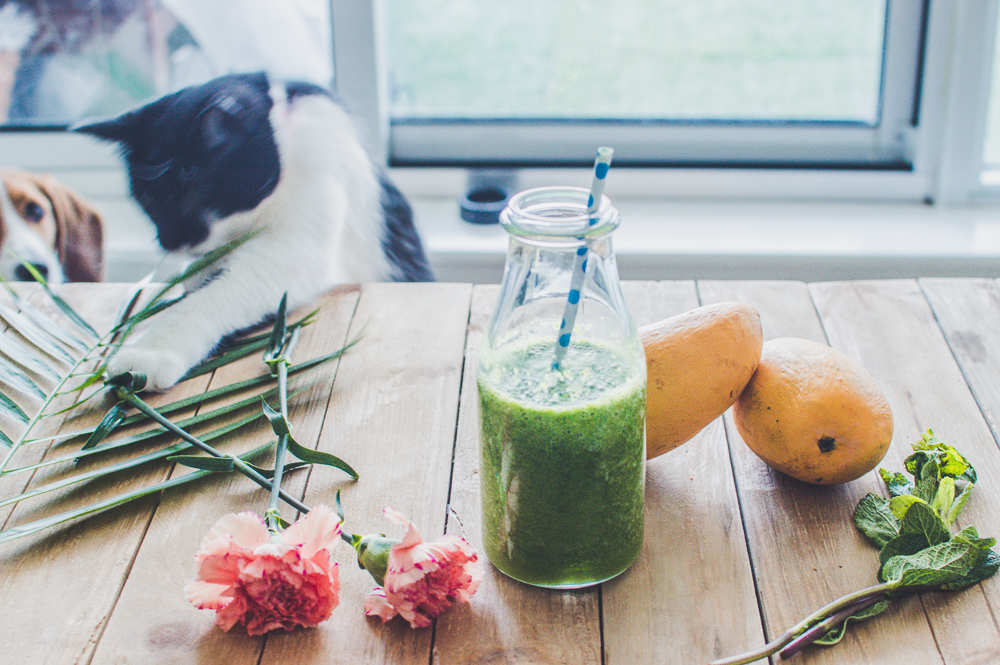 We hope you enjoy this! Take a picture of your smoothie and perhaps little helpers, and tag us on instagram #EAFitness!