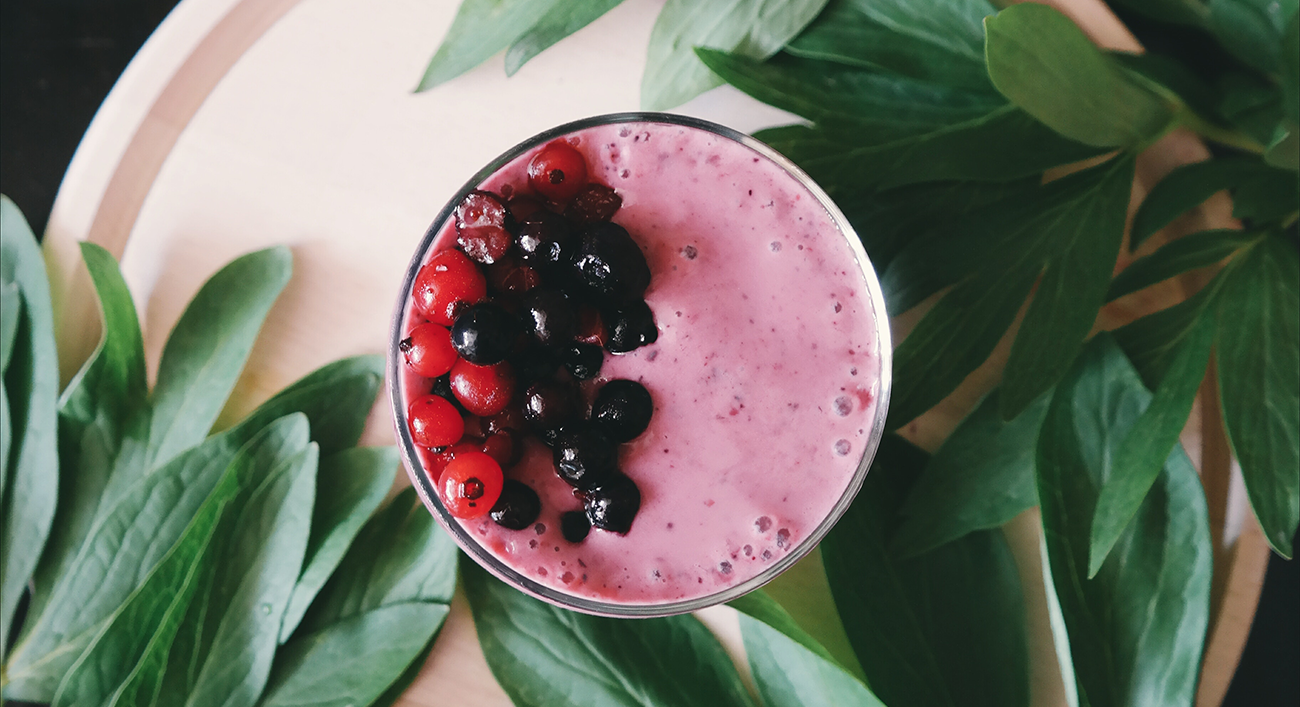 Berry Smoothie
There is no secret that berriers are packed with amazing health benefits. They are not only delicious but are filled also with antioxidants that may help keep memory sharp as you age, raspberries contain ellagic acid, a compound with anti-cancer properties. All berries are great sources of fiber, a nutrient important for a healthy digestive system.
So what are other ways to incorporate these delicious fruits into your day to day routine? Well if you love berries and are in need of a quick snack, this is the smoothie for you! It's easy, healthy and filling!
Berry Smoothie
1 cup raspberries
¾ cup chilled almond o rice milk
¼ cup frozen pitted cherries o raspberries
1 ½ tsp honey
Tsp ground flaxseed
2 tsp fresh lemon juice
Combine all ingredients in a blender, adding lemon juice to taste. Pure until smooth and pour into 2 chilled glasses.
Make 2 servings
 PER SERVING
Calories 112, Protein 1g, Carbohydrates 26 g (3g fiber), Fat 2g(0g sat), Sodium 56g